Hi everyone,
We have exciting news to share! CircuitMess Batmobile™ is now live on Kickstarter!


Check it out: https://bit.ly/3l8ukJG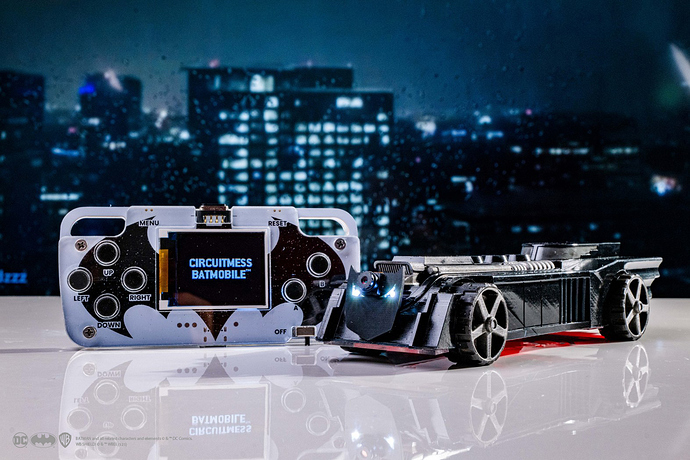 This is our most complex project yet, we've put our heart, soul and more than 20,000 development hours into this so it's hard to believe it's finally here.

Head to Kickstarter to get your CircuitMess Batmobile™ for the best. deal. ever.



https://bit.ly/3l8ukJG