The most beloved doodle machine of the ages is back in pixel form!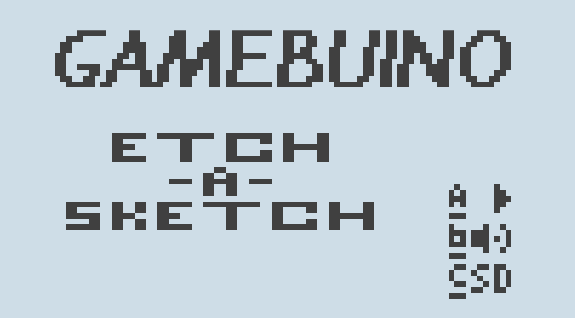 This is my first coding project for the MAKERbuino, it's a very simple recreation of the classic Etch-A-Sketch toy created by heavily leveraging the persistence function.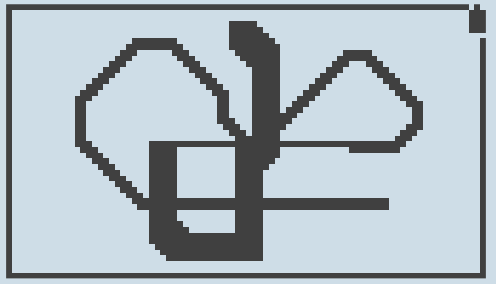 The controls are simple:
The directional keys move the cursor.
A and B are used to control how large the cursor is.
The C button can either clear the screen with a single press or return to the title screen like usual by holding it down for 1 and a half seconds.