Wow, that's pretty damn cool. Please let us know when you've successfully installed and run it!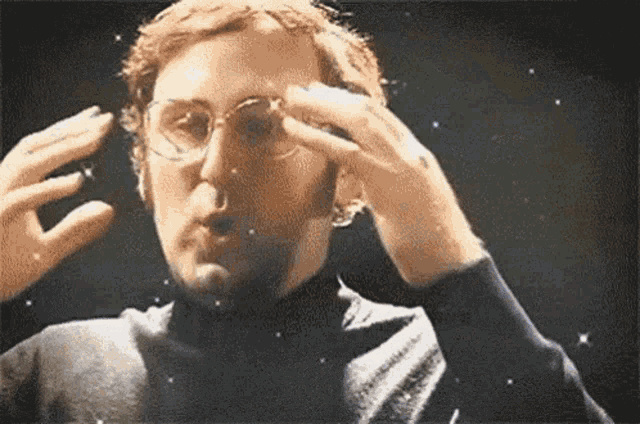 Please do it for the sake of science
Is it realistic to be able to add external SRAM to the brain board to support this? Internal SRAM seems limited to 320KiB, and this says 4MiB required.



That will be an awesome update.
Maybe we should have a games/apps for choosing what to download over wifi. We're going to have an Arduino apps store


What about Doom Lite for Ringo… designed in mind for this app store idea.
Technically, adding additional SRAM to ESP32 is possible, as you can see on links here and here.
However, it seems to be a very complicated job that requires some free pins on your board, and I think that it would be pretty hard if not impossible to do it on our brain board that features ESP32.
You can try of course and it would be awesome if you could do it as well!

We will follow your progress and try to help if you decide to do so!
Cheers,
Robert
Maybe we can just take some kind of a raycasting demo that is written in C and port it for the MAKERphone and just pretend that it's Doom