Bring on the Kick Starter Backer Badge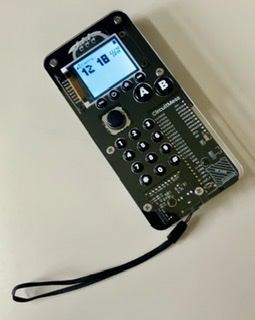 Here I am! I like it!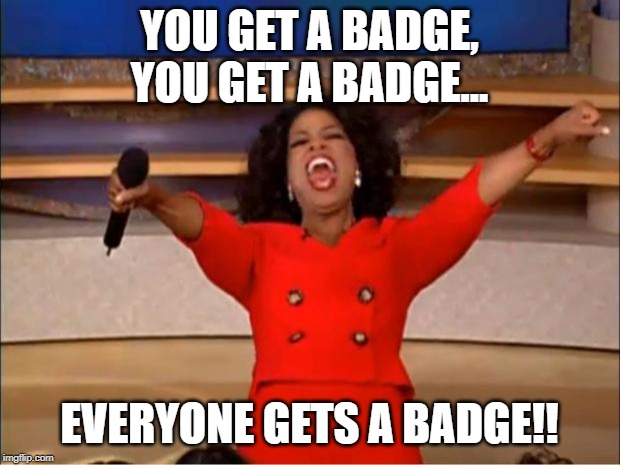 Hah, that's funny

Kickstahtah backah ova heah! (in my worst Boston Red Sox peanuts-guy voice…GET YA PEANUTZZZ!!)
I'm a kickstarter backer!

A badge would be nice. Thanks!
I am a proud backer!

Woohoo!!! Kickstarter here! TX, USA!
I'm a Kickstarter backer!
I was a kickstarter backer
Ooh, shiny badge. Yes please

Yo! I am a backer too


Give me that shiny!

MAKERphone Kickstarter backer here

Give me the bling!