Hey there folks,
After spending 5 hours of quality time with my father (aka. taking photos)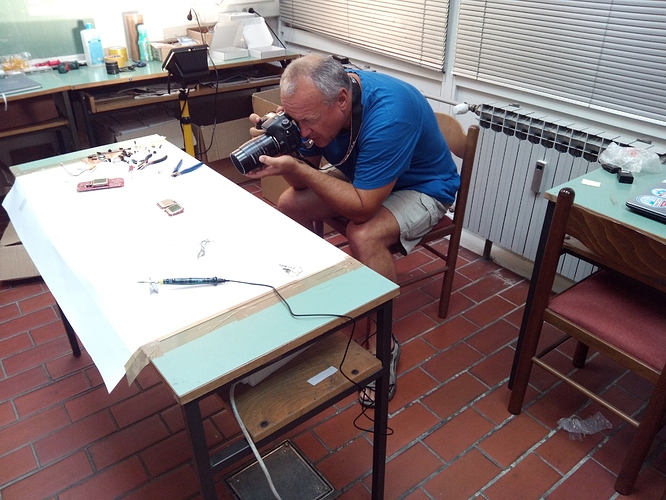 And 15 hours of quality time with my computer… here it is:
a completely redesigned build guide

new high quality photos
redesigned text with (hopefully) no grammar and spelling mistakes
completely new website
Chapters
Minor content changes and fixes based on your feedback
You can compare it with the old build guide.
We need your help and feedback to make the guide better. Please tell me everything, especially the bad things.
There is quite some work to do on the guide (i.e. expand Chapter 6) and we are aware of that … all additional suggestions are welcome!
I apologize for not being active enough on the forum for the past couple of days. I can hear all your support requests and will answer all of them ASAP. Please have mercy upon our souls, besides editing the build guide, we are moving our whole company to a new workspace so everything's in chaos over here
It's pretty late in my time zone, I have to take a nap.
Love,
Albert from the MAKERbuino team