welcome to The Nibble Game Jam 2021!!!
below is a clip telling you the theme. After are instructions on how to enter and rules.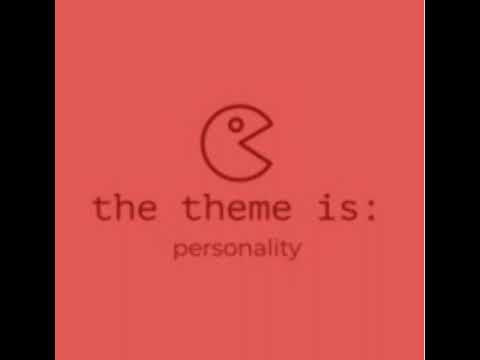 the rules are the project must be yours, and engaging for all ages. (I will test on a 7 year old, 12, 40 and 41 years)
ends on 25th December 23:59 uk time !