Hi all,
I'm looking forward to receiving the kit. I'm impatiently checking my mail as I've not yet gotten a shipment confirmation. You'll forgive my impatience as I'm currently mostly at home due to a fractured vertebrae. So I'm bored to hell without a nifty project to do. I recently built an interactive piece using the game engine Unity. Using a PS4 controller you get to fly around my face, a glitchy 3Dscan, through my spine (glitchy converted from CT scans).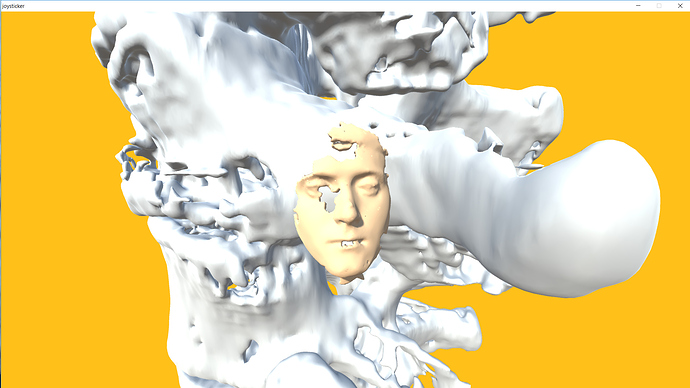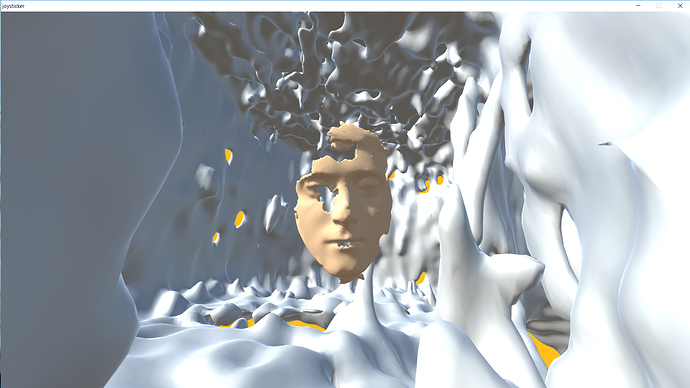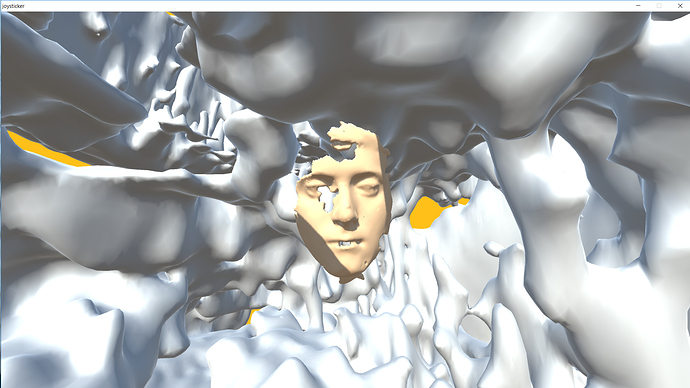 And so I introduce myself as a tinkering artist with a broad love for all digital media, a basic knowledge of Arduino and hence physical objects that cross the bridge between the analogue and digital world.
I'm looking forward to learn something new with the Makerbuino and expanding my knowledge on building interactive experiences.
And play some fun games along the way of(f) course!
All the best,
Jon