My son's makerbuino was working fine for a few weeks, but lately the display contrast started fading and now the screen content is almost completely invisible.
This is the older display and I've tried jiggling and cleaning the contacts between the lcd and the display board. Sometimes I could find the sweet spot and the picture would appear, but I could never make it stable.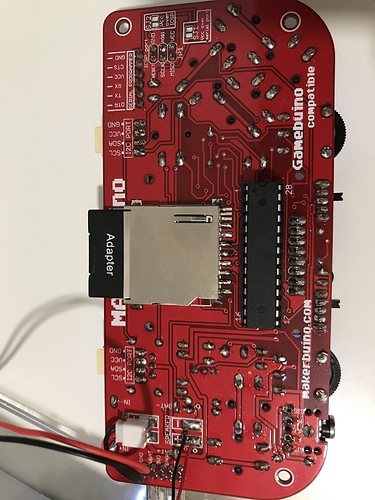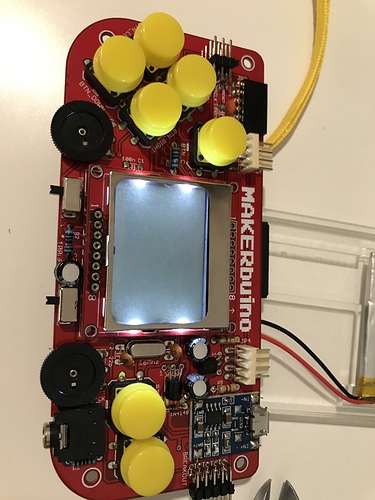 The display looks invisible on this photo, but if I look really hard, I can still see the contents of the main menu when I turn it on.
Help would be much appreciated!