Hello, I'm from Florida, excited to receive and explore with my unit. Is anyone as excited as I am?
We are super exited for everyone to get it.
We have some fun things in store for the future.
Remember @peter_parker8379… The MAKERbuino is a powerful little device…
With great power. comes great responsibility
@peter_parker8379 definitely excited! I got the one with the tool kit, since I dont have a soldering kit lol
Oh yes, excited as a kid the night before Christmas

Wow, just got my tracking number and to my surprise it was shipped 4 days ago and has already made it to New York! Should be only a few more days

I still haven't received mine. I check the tracker it said it was supposed to be here on the fifth but never showed up, what do I do now
Still have got my maker yet, The tracker said it was supposed to be delivered on 3 July but it's not here. What are my next steps? Who do I contact? What do I do from here to get my maker?
Mine showed up late last night via the USPS, they crammed it into my community mailbox rather than put it in one of the larger keyed boxes… Some damage to the packaging resulted but the contents look super, I cant wait for some down time to build it!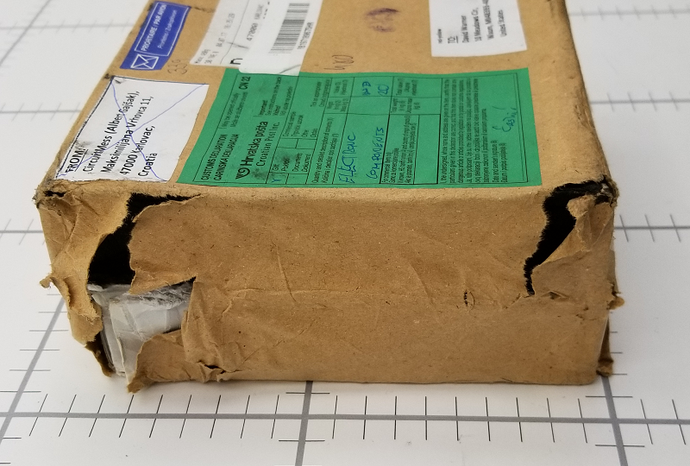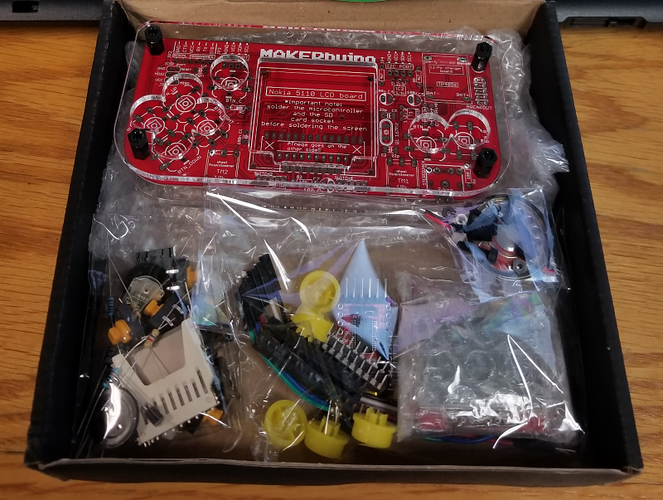 Looks good, don't forget to post you're completed MAKERbuino on the following topic
---