Well, it has not been 10 days since I have my MAKERbuino, and I already have a new problem.

Yesterday I found it did not light. I thought the battery had run out. I left it loading all night, more than 8 hours.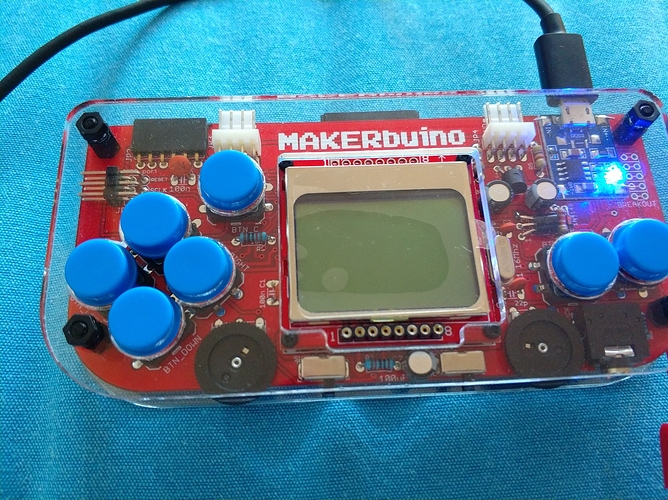 And today I went to try and not go on. If I remove the power connector it will shut down.

I really think I have a faulty console.
YouTube Video >> MAKERbuino turns off when the power cord is removed.