I completed step 12, but failed to have anything show up on screen after connecting the battery and powering it on. Fortunately I have a multimeter available and with the help of this post I was able to narrow down what the likely issue is:

The readings I get for pins 7 and 8, 22 and 21, and 22 and 20 are normal, but for 8 and 1 get nothing.
This lead me to assume there is perhaps an issue with the solder joint for the first pin on the socket, but no matter how much I try I cannot seem to successfully desolder the screen from the board to investigate. Also, embarrassingly, the space between the pins and the socket is really tight and I ended up melting the edge of the socket a bit although it looks like it's probably just cosmetic.

Since it's the first pin I can see it from the side and it looks ok, but I can't really know for sure.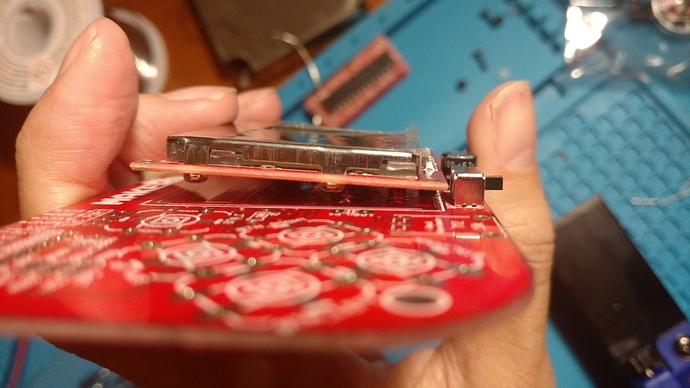 Additionally, here is a picture of the current state of my board if it's of any help. As you can see, I've managed to remove most of the solder from the screen header pins, but not enough to facilitate it's removal. I'm also a bit concerned that I appear to have damaged the boards coating a bit under the headers. I have no idea how big of an issue that might be.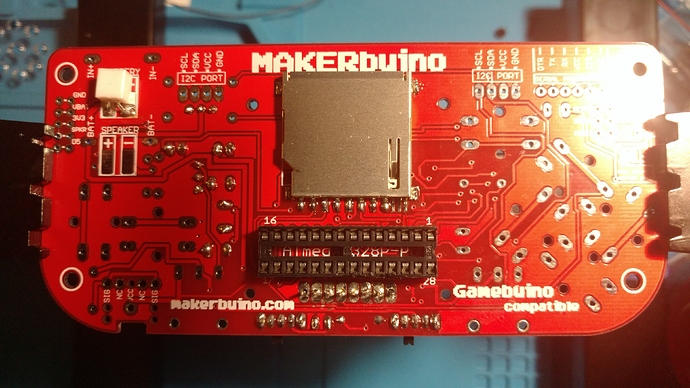 Does anyone have any advice about where to go from here? I'm afraid of causing permanent damage if I keep trying to get the screen off if I haven't managed to do it already.

Thanks in advance for any help or advice! I really hope I can get this working!