I wouldn't complete the board at this stage, but it's up to you?.
I would be checking the powers and grounds on the microprocessor and screen.
If that's something you want to try then remove the microprocessor from the board and connect the battery, switch both switches to the left, so that the makerbuino is in a switched on state.
Set you're Multimeter and wires the same as before.
Now check the microprocessor connector on the board, you need to check the voltage on these pins:
Put the Multimeter black wire on pin 22, and with the red wire check pins 21 and 20.
now move the Multimeter black wire to pin 8 and red wire on pins 7 and 1.
Record the voltages that you get on every pin.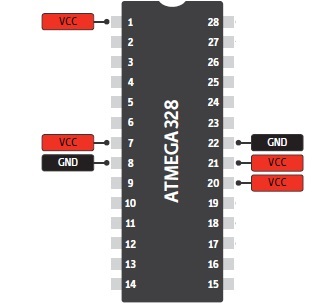 And check these pins on the screen:
Multimeter black wire on pin 8 and red wire on pin 6, record the voltage.